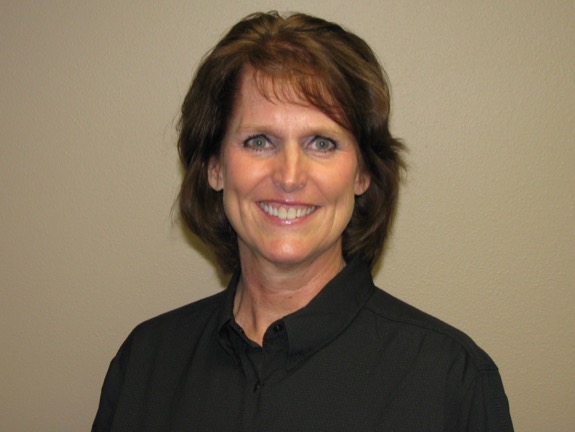 Dr. Deborah Christopher
is our licensed DDS, Doctor of Dental Surgery. Dr. Christopher is experienced in performing a majority of dental treatments, such as restorative (dental restorations, crowns, bridges), prosthetic (partials and dentures), endodontic (root canal) therapy, periodontal (gum) therapy, exodontia (extraction of teeth), as well as performing examinations, taking radiographs (x-rays) and diagnosis. Deborah and her husband live in the Jackson area and have two grown children. She knows the importance of family dental health and is here to help your family maintain a great smile.

Meet Sarah
.
As a registered dental hygienist, Sarah knows the importance of good oral health care for her patients. Her typical duties include removing tartar, stains and plaque from teeth, applying sealants and fluorides to help protect teeth and taking dental x-rays. She can offer advice on diet and oral health along with selecting toothbrushes and other oral-care devices. Sarah has 2 children and knows the importance of early dental health. She enjoys working with all patients from young to old and can help make your dental visit pleasant and informative.
Say hello to Angela.
She will be assisting Dr. Christopher with various dental procedures. Her other duties include sterilizing and delivering instruments to the treatment area, educating patients on oral hygiene, plaque control and post-operative instructions. Angela looks forward to meeting you on your next visit to Christopher Dental.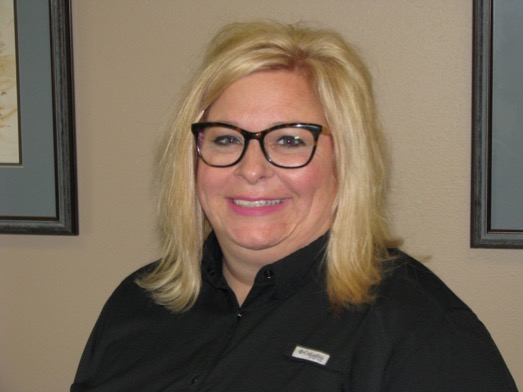 We welcome Jamie to Christopher Dental.
Jamie is here to help you schedule your next dental appointment. Her duties include checking in and checking out after appointments. Answering phone calls and any other front desk tasks. Your comfort is her number one priority!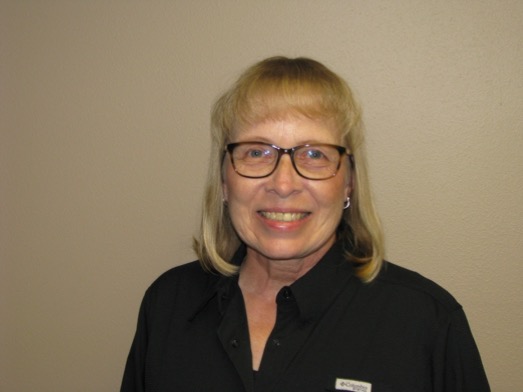 Meet Marilyn.
Marilyn works in the office on a part time basis. Her area of expertise is working with insurance claims and accounting. She looks forward to serving our patients and their families.